Vacancies
At MySight York we can offer the opportunity to take part in vital and rewarding work that will greatly benefit our service users.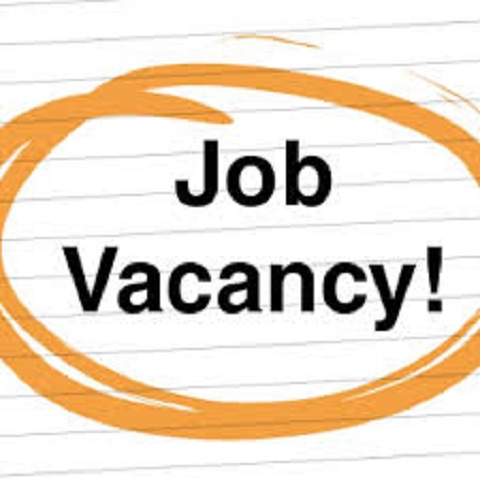 Staff and Volunteer Vacancies
Volunteer Vacancies
Are you interested in helping organisations improve their services for people with sight loss or help raise the awareness and understanding of living with sight loss? If so you might be interested in our 2 new exciting volunteer roles, Community Engagement Volunteer and Training Assistant Volunteer. For more information on these roles please contact Caroline Robertson on caroline.robertson@mysightyork.org or telephone 01904 731124.
Volunteers help us with all aspects of our work. If you are interested in becoming a volunteer, whether it be fundraising, helping with activities or training to become a Home Visitor, then please contact our Volunteer Manager Catherine Bamford on mailto:volunteermanager@mysightyork.org or telephone 01904 731122.