MySight York is a thriving, independent, local charity working to help people with sight loss make confident choices about all aspects of their lives.
Our aim is to support people in York to live well with sight loss. Our experienced staff and friendly volunteers are always happy to help. You will find information about the organisation and the services we provide on this site. If you would like to know more about anything we do, or to talk to us about any aspect of sight loss, please telephone on the number above or visit our city centre premises. You will be assured of a warm welcome.
Lord Mayor's Charity of the Year
We were delighted and honoured to be chosen as one of the Lord Mayor of York's charities of the year 2018-19. Thank you to everyone who so generously supported the Lord Mayor's events over the past year.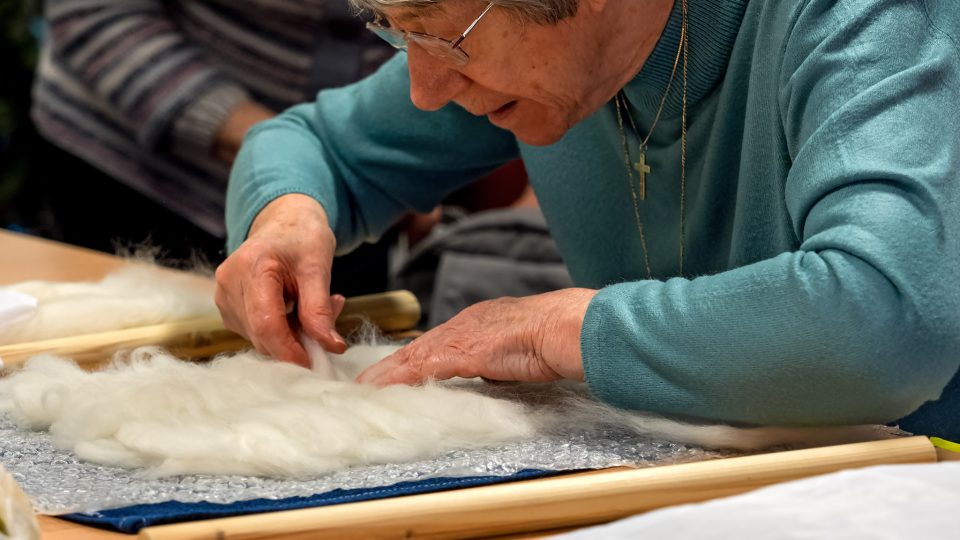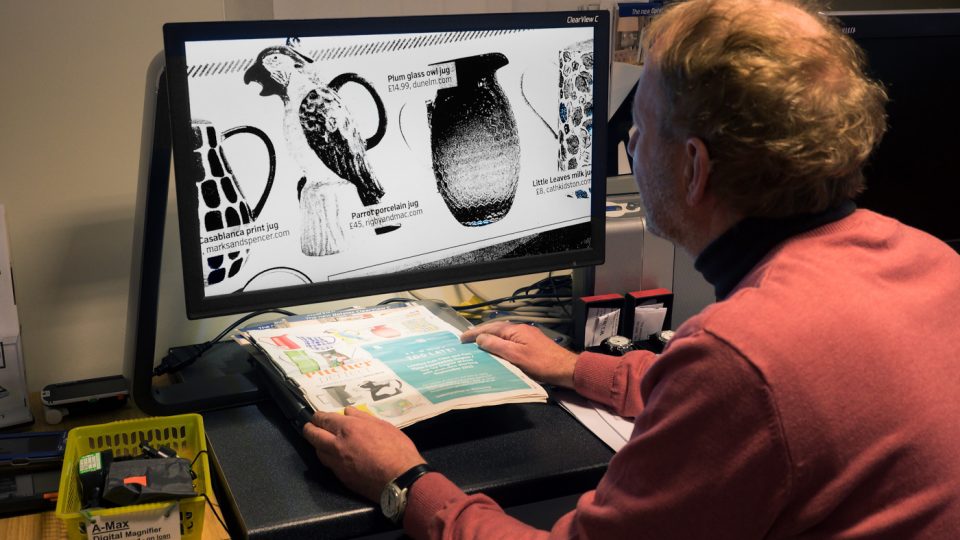 Latest news
Come and help support people with sight loss in their local communities!
Our next event
A great keep fit opportunity, followed by a cup of tea and a catch up. Weekly on Thursday 10:00 – 12:00