MySight York is a thriving, independent, local charity working to help people with sight loss to remain independent.
Our aim is to support people in York to live well with sight loss. Our experienced staff and friendly volunteers are always happy to help. You will find information about the organisation and the services we provide on this site. If you would like to know more about anything we do please telephone on the number above, visit our city centre premises.
Lord Mayor's Charity of the Year
We are delighted to announce that we have been chosen as one of the Lord Mayor of York's charities of the year. You can find details of fundraising events planned and book tickets here
You can also text GIVE to 70145 to donate £3 or GIVE£10 to donate £10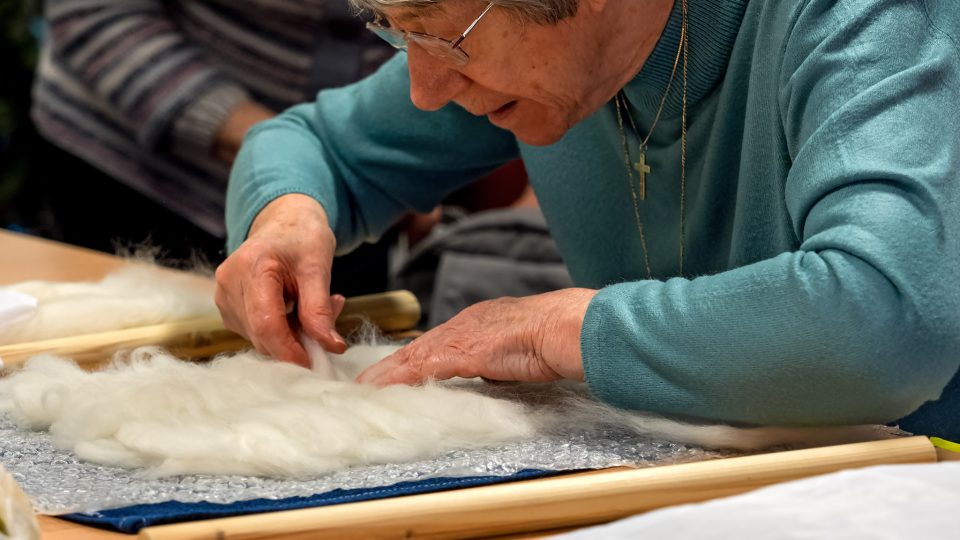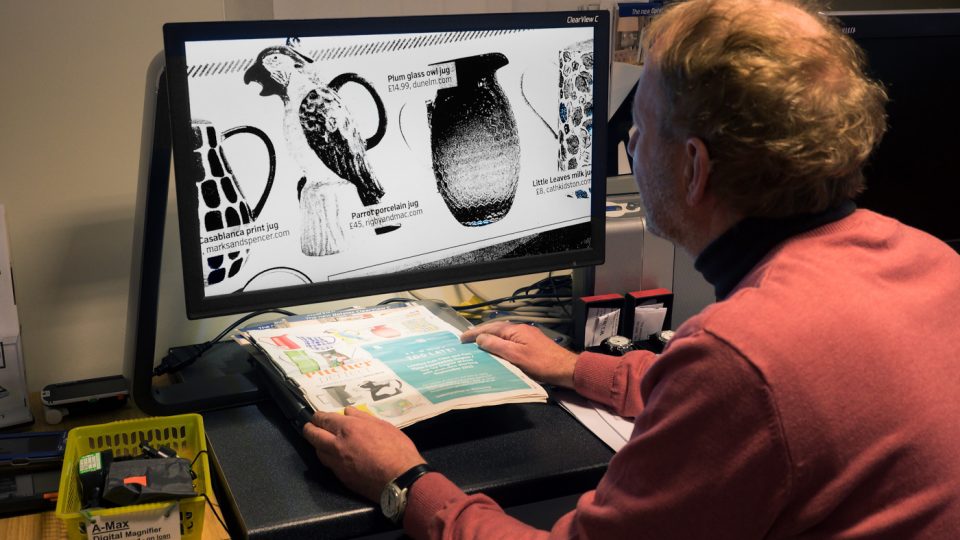 Latest news
We are delighted to announce a new support group running on from the previous MD Group.
We are pleased to let you know that we are now opening up this support group to anyone with sight loss regardless of the condition.
The Support with MySight Group is a place for those living with sight loss to share knowledge, tips and ideas to make the most of the sight they have.
Our next event
Mamma Mia! Abba! The Jungle Book!  A great excuse to get together and raise the roof. 3rd Tuesday of the month 10:00 – 12:00